Marshall JMD:1! Bring on the ROCK!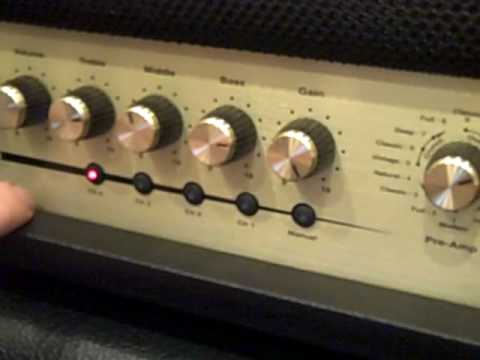 Hey there folks! We've got a lil' demonstration of our new Marshall JMD:1 at our Pearl City store here for you!
This amp is both versatile and powerful! With effects onboard, and a 100 Watt EL34 power amp section, you're covered from the garage to Blaisdell Arena!
Come check it out today!